LO MEJOR DE LA ODONTOLOGIA MODERNA
La tecnología moderna es más que las herramientas y equipos utilizados. Se trata de nuevas formas de pensar, nuevos procedimientos y nuevas técnicas para garantizar una experiencia cómoda para el paciente, así como los mejores resultados del tratamiento dental.
PAGOS DE BAJO MES
Usted puede tener su sonrisa ideal por el precio de un latte diario. Planes de pago disponibles tan bajos como $ 49 / mes.
AYUDAMOS A LOS PACIENTES NERVIOSOS
Nos esforzamos por proporcionar una experiencia calmante y reconfortante a nuestros pacientes, así como planes de tratamiento eficaces para dientes sanos y sonrisas hermosas. En nuestro esfuerzo por hacer que nuestros pacientes se sientan cómodos durante el tratamiento, ofrecemos varios tipos de sedación (oral, IV y nitrosa), sillas dentales con unidades de masaje integradas y técnicas de inyección comfortables.
$69/MES PARA BRACKETS
Para los frenos cerámicos
BLANQUEAMIENTO GRATIS
Blanqueamiento con láser después de la limpieza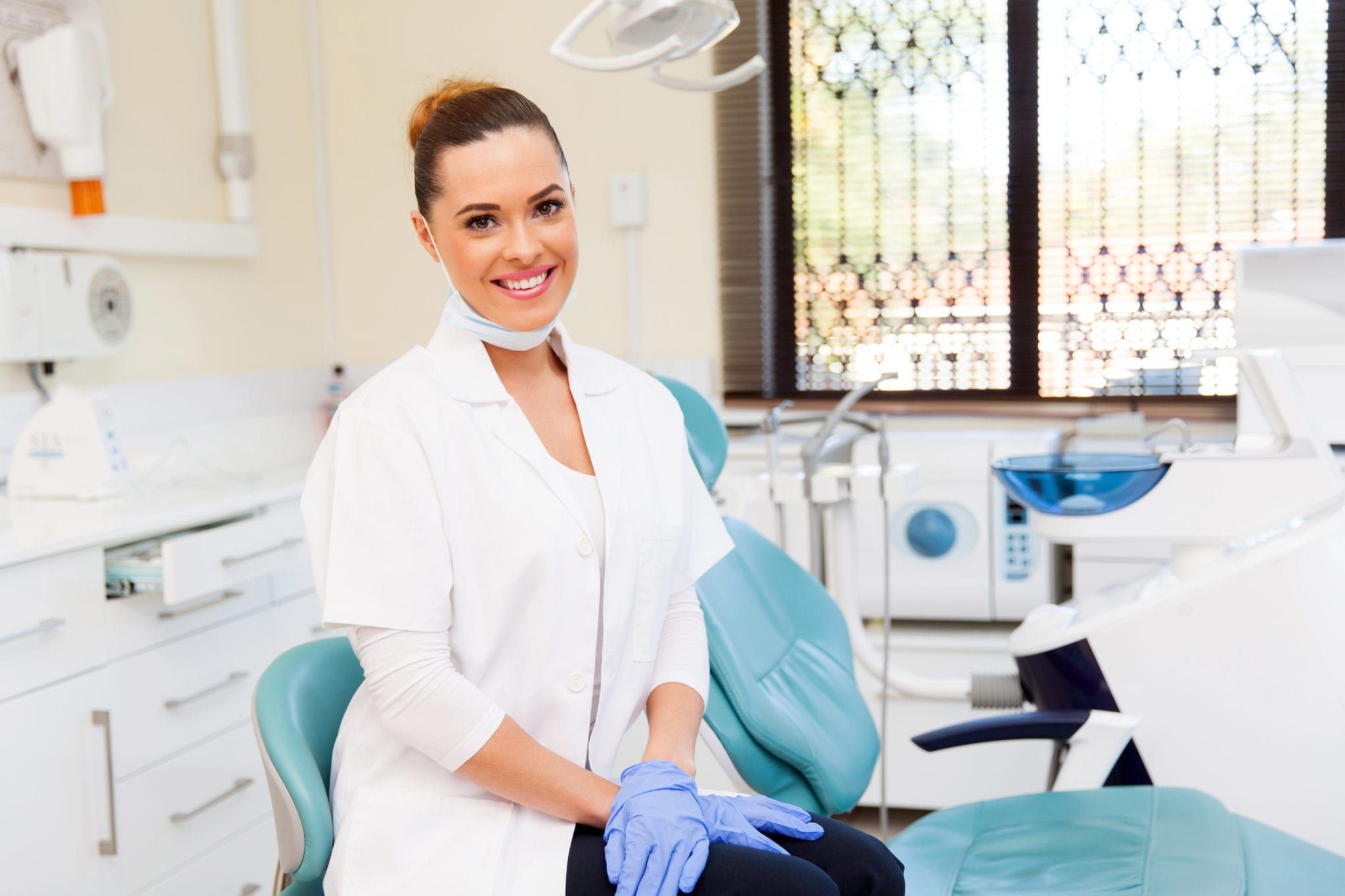 Acerca de Arc Dental
Nuestra misión es ofrecer la mejor cosmética y odontología de salud completa junto con un servicio al cliente sin precedentes todo el tiempo, manteniéndolo relajado y cómodo.
"Experience. Experience. Experience. I value doctors that have the best knowledge and most experience in their field. From my first appointment, I was impressed from the receptionist to the highly skilled doctor. Never has an appointment been disappointing."
– Bruce S.
"Everyone was welcoming, accommodating and informative. I was able to see the doctor on my scheduled time slot! Thank you doctor and staff for giving me a warm welcome."
– Sally W.
"I only have great things to say about the office and staff. They listened to my issue and were able to suggest the best of procedures to me. I'm glad that I've made my appointment."
– John Q.